Country Life Farm Photography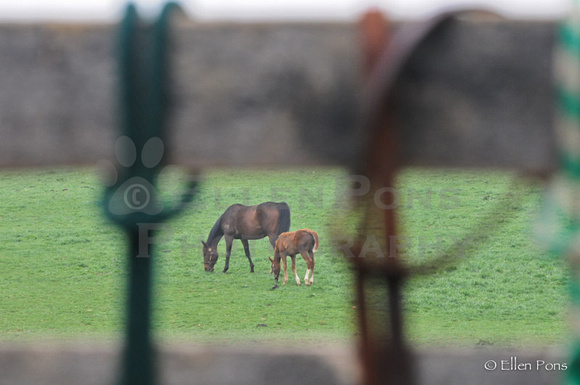 13 Prime colors office field evening-5128
This is a gathering of the galleries of images connected to my work and life on Country Life Farm
I have been photographing the horses and life on the farm since 1984. When I married and moved from Virginia to Maryland.
I send monthly photos to update clients on thier horses who board with us throughout the year.
I also maintain a seasonal gallery on the farm.
You can see the latest one here.
http://www.countrylifefarm.com/galleries.cfm?gallery=ellen
Requests come in from time to time for images of foals that were born here. I am often successful of finding some small gem of a horse's past.
The best find has to be the foal photos of Cigar. A fax came through from Sports illustrated wanting to confirm that the photo was taken at Country
Life. Fortunatly I located the negative and enjoyed seeing the my credit when it appeared in Sports Illustrated and on ESPN.
Enjoy looking at my images and feel free to share them on your facebook pages. Contact me to make a gallery of your specific horses that you
dont see represented. It is in no way a slight of that horse just a reflection of my wavering attention just that this part of the job is not
nearly as much fun as standing in the fields watching the action.